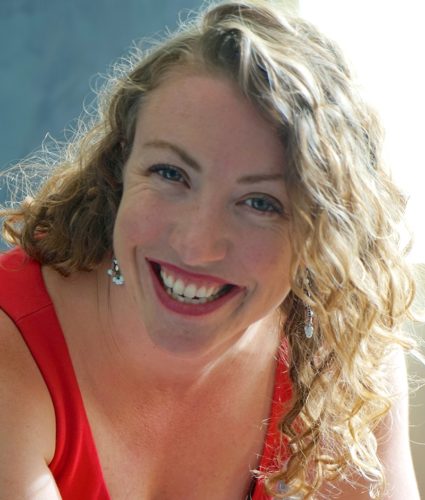 A member of the LiveTaos team, Rita handles communications and outreach for KNCE.
Born, raised, and educated in the mid-Atlantic and New England (New Jersey, Maryland, Massachusetts, and Maine, in chronological order), Rita abdicated from the east coast for Taos in 2007.
With a BA in Writing, Literature, and Publishing, a background in theatre and voice, and a penchant for taking on zany projects she doesn't quite have time for, she finds that Taos feeds all her various creative hungers while providing an extremely high rate of excellent-people-per-capita with whom to get it all done.
Rita is thrilled to be helping KNCE breathe a different kind of life into the public airwaves of Taos and the world. She holds an MA in Public Advocacy and Activism from the National University of Ireland, and spends her days consulting with nonprofits, artists, changemakers, and small businesses in Taos and around the world.
Don't hesitate to drop her a line to info@truetaosradio.com.
---
Other KNCE Partners:
John Henderson

Programming

Jerry Schwartz

Programming