By Molly Steinbach
Suite Melodies, Sundays from 8am – 10am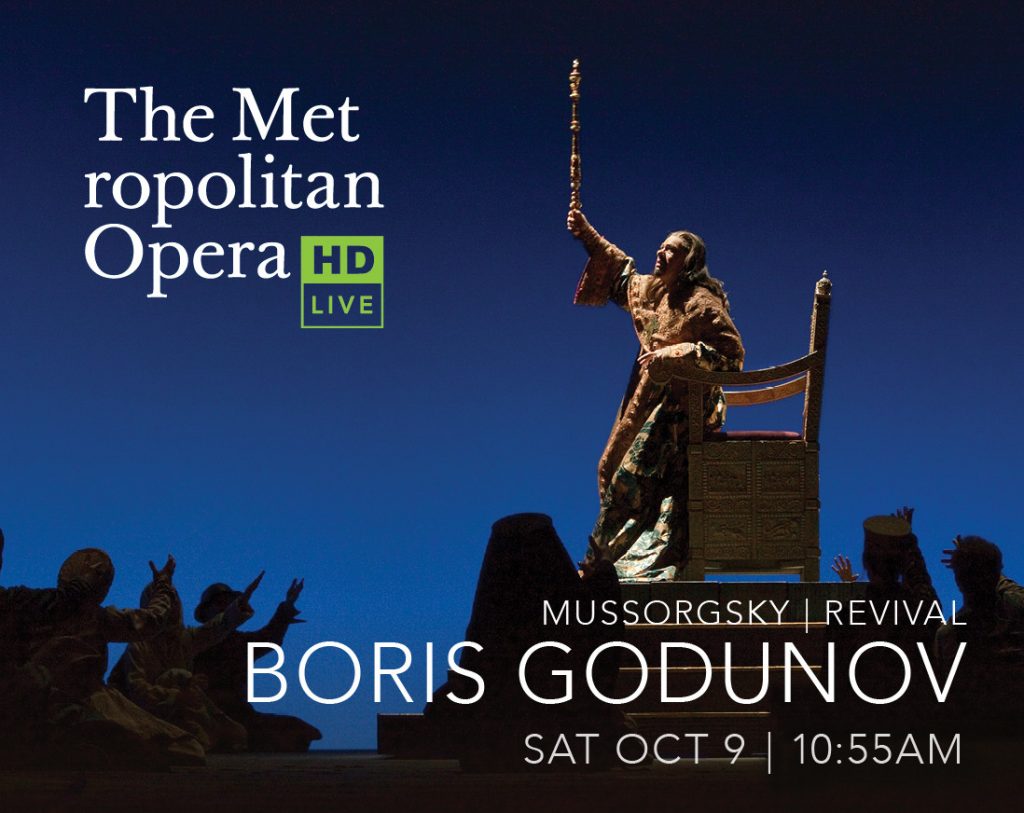 Opera isn't the easiest musical art form to love. Operas tend to be long, the storylines can be impenetrable, and the singing style takes some getting used to. Nor does popular culture particularly encourage an interest in opera. Everything from Saturday Night Live to Looney Toons has lampooned opera at one time or another, and rarely does one turn on the radio to hear an aria (except on KNCE, of course).
But there's also a reason that opera has been around, more or less in its present form, for over 400 years. It's said that opera, of all art forms, may come closest to expressing pure emotion—that the combination of voice and music, of word and gesture, of stage and story evokes a reaction in the viewer that is profound and, ultimately, very human.
The number of people who experience opera on a regular basis may seem limited, but the Metropolitan Opera in New York City—and other major opera companies around the world—haven't given up trying to engage the attention of a broader audience. Over the past few years, various opera houses have begun simulcasting performances as well as offering on-demand streaming services in an effort to reach people who might not normally set foot in an opera house.
If you just said, "That's me!" well, here's your chance. On Saturday, October 9, after an absence of nearly 20 months, the Met will be simulcasting a live opera to more than 2,000 theaters around the world, including the Taos Community Auditorium. For this grand reopening of sorts, the Met has (perhaps somewhat curiously) chosen a brilliant but rather challenging opera, Modest Mussorgsky's Boris Godunov. But after we fight our way through that particular Russian wilderness, nine more operas will follow over the next few months, including the first opera by an African American composer that the Met has ever staged—Fire Shut Up in My Bones by Terence Blanchard, based on the wonderful memoir by Charles M. Blow.
The upcoming Met Live in HD series also includes performances of fan favorites like Puccini's Turandot, Donizetti's Lucia di Lammermoor, and Rigoletto and Don Carlos, both by Verdi. All of these are great "beginner operas," with an interesting and comprehensible story line and engaging music—perhaps even a tune or two that you'll recognize. A holiday presentation—in English—of Jules Massenet's Cinderella is a great entrée to the world of opera for kids; and courtesy of the TCA, all Met Live in HD performances are free to everyone aged 22 and under.
As we're all coming out of this long COVID's nap, blinking our eyes in the light of the outside world, why not use this chance to give a new art form a try. You may just like the way opera makes you feel.