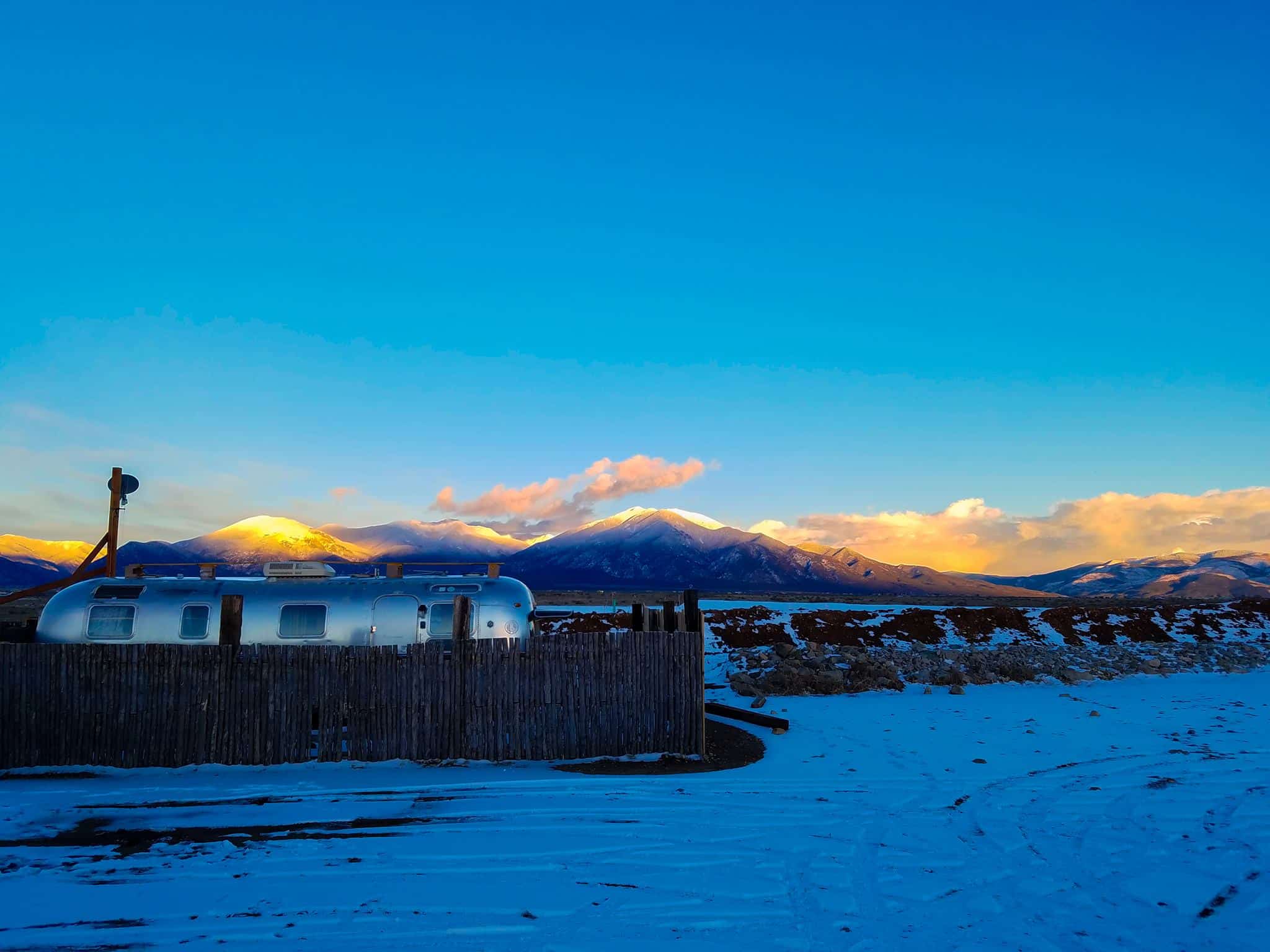 Wake up, Taos, and start your day off on the radio. Join Howie weekdays from 7:00 to 9:00 for a mix of music, news, and community conversation.
Comments
comments
This Show Sponsored By:
The Tuesday edition of the Morning Show is brought to you by Taos Therapeutic Massage Group. Taos Therapeutic Massage Group accepts most auto and workman's comp insurance. Each of their Nationally Board Certified Therapists has over 20 years experience in pain relief, injury recovery, energy balancing, and exquisite relaxation. (575) 758-3868,
www.massagetaos.com
.
On Wednesdays, it's Brownrice Internet. Brownrice is a web hosting, server administration, and Internet consulting company staffed by overqualified, friendly programmers, systems administrators, and support technicians who truly like to help. You can call them at (575) 758-4175 or find them online at
www.brownrice.com
.