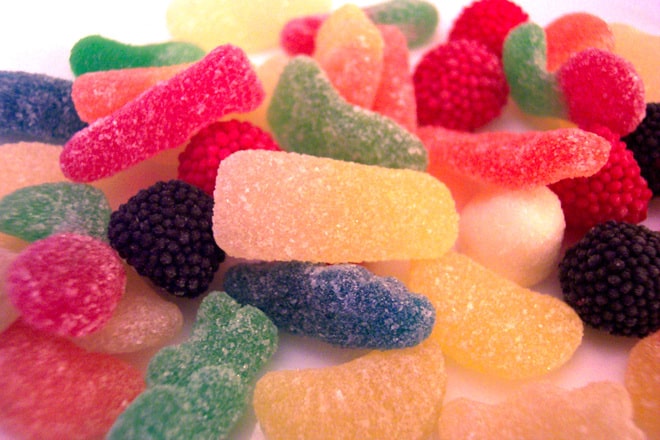 Friday, 10am – 1pm.
An eclectic mix of classic and indie rock, alternative, grunge, psychedelic, punk, shoegaze and more, with Abigail Kagan.
Tune it, turn it up, and get YOUR fix!
Comments
comments
This Show Can Be Sponsored By YOU!:
Contact sales@truetaosradio.com for more information on how to support KNCE 93.5.