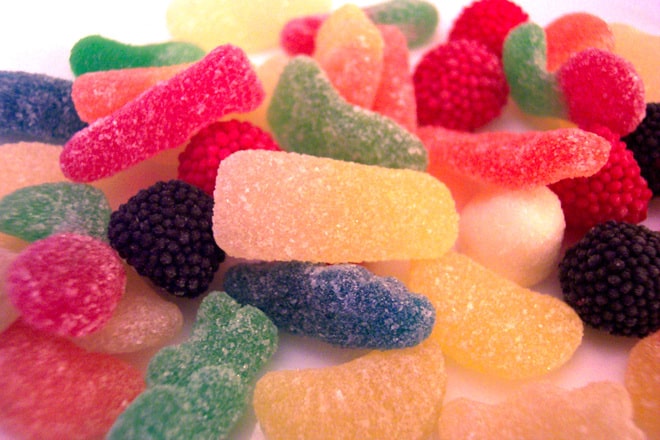 Fridays, 11am – 1pm.
The Friday Fix: An eclectic mix of classic and indie rock, alternative, grunge, psychedelic, punk, shoegaze and more, with Abigail Kagan. Tune it, turn it up, and get YOUR fix!
The Bridge: Bridging the morning with the afternoon, bridging musical genres, I am on the bridge, take me to the Bridge. With Peter Halter.
This Show Can Be Sponsored By YOU!:
Contact sales@truetaosradio.com for more information on how to support KNCE 93.5.