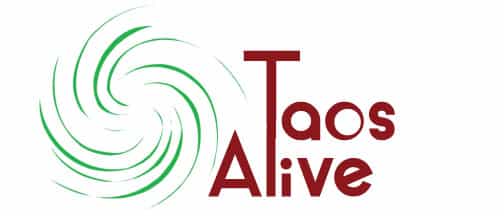 Alternate Wednesdays, 9am – 10am.
Creating conversation surrounding substance abuse and healthy living in Taos county. What challenges are we facing as a community and what can we do individually to help? Bi-weekly conversations with local social workers, parents, youth, business owners, police officers and citizens. Hosted by Julie Martinez and Casandra Romero from Taos Alive, "A Community Uniting to Create a Safe, Secure, and Substance Abuse Free Life for the Youth of Taos."
Comments
comments
This Show Can Be Sponsored By YOU!:
Contact sales@truetaosradio.com for more information on how to support KNCE 93.5.