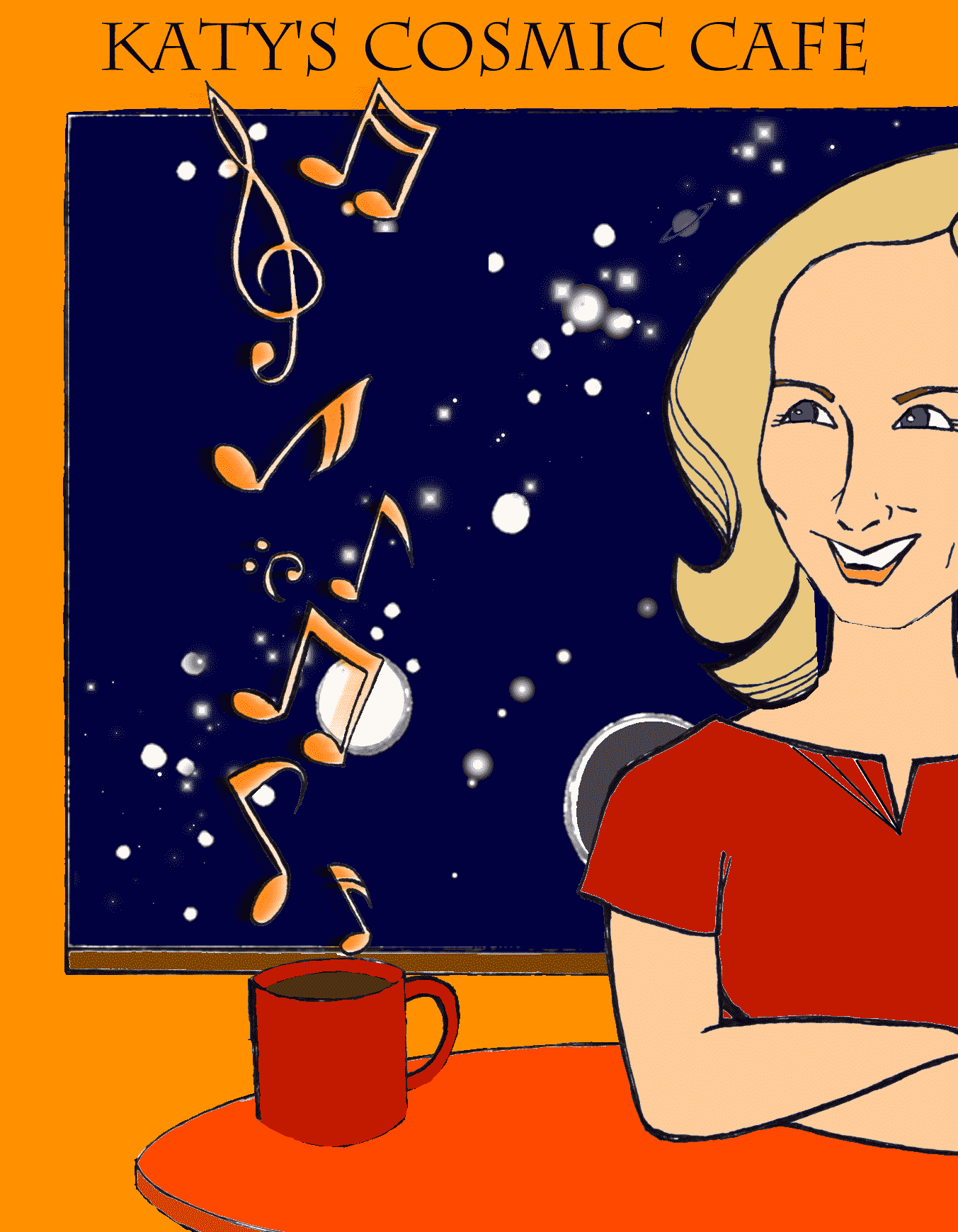 Fridays, 1 – 4pm with Katy. Enjoy a lively feast of smoky beats and mixes at the Café every Friday 1-4. Alternative, electronica and downtempo to a soft and moody groove that will make you sway in your seat.
Comments
comments
This Show Can Be Sponsored By YOU!:
Contact sales@truetaosradio.com for more information on how to support KNCE 93.5.