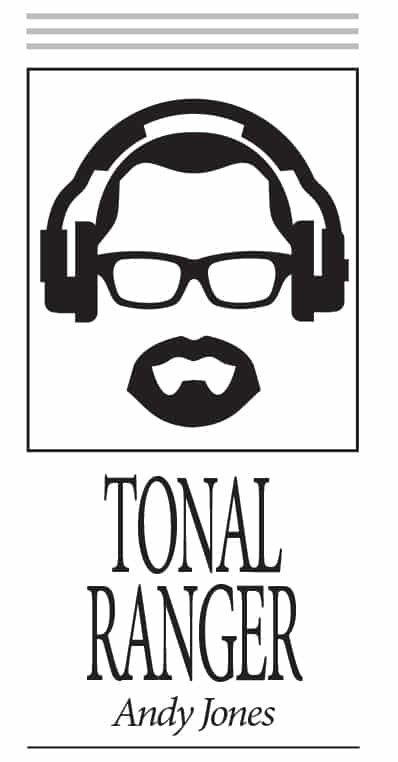 6pm – 8pm.
Alternates between Tonal Ranger and Kickin' it Old School.
Tonal Ranger: New releases and some of The Tonal Ranger's all-time favorites.
Kickin' it Old School: Come on, admit it, you all secretly love the 80's. Tune in for an evening of throw-back dance, rock and rap from the days when MTV, big hair, and Guess Jeans were "Totally Rad" with Shera Cohen.
This Show Can Be Sponsored By YOU!:
Contact sales@truetaosradio.com for more information on how to support KNCE 93.5.