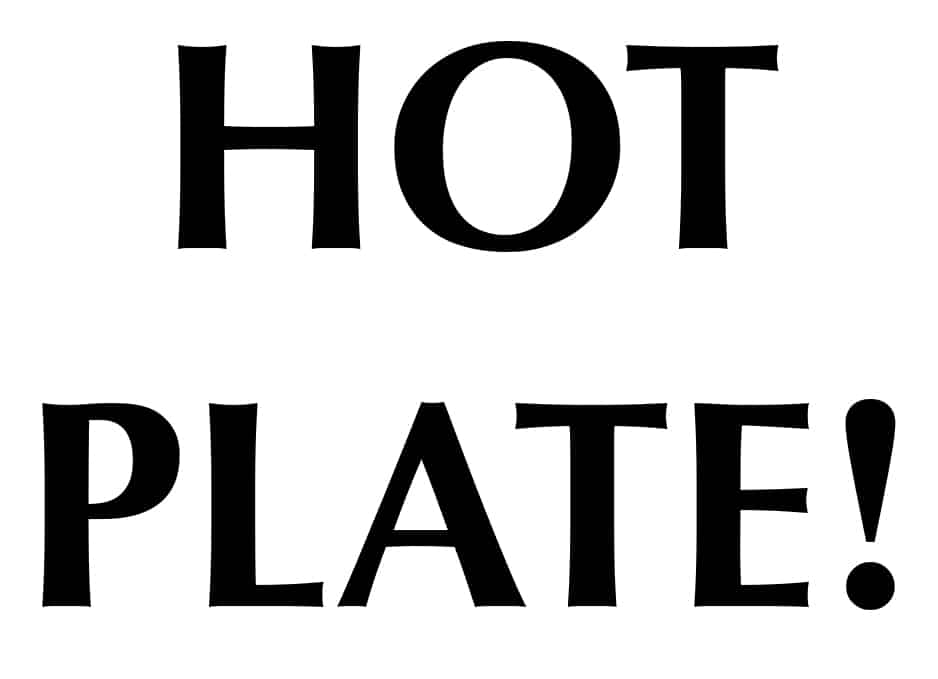 HOT PLATE! Nueva música deliciosa features new release music in English and Spanish with DJs Gee and Alo every other Tuesday night. Don't miss the best new music curated for your listening pleasure — Mmmmmmm, delicious!!!
Comments
comments
This Show Can Be Sponsored By YOU!:
Contact sales@truetaosradio.com for more information on how to support KNCE 93.5.