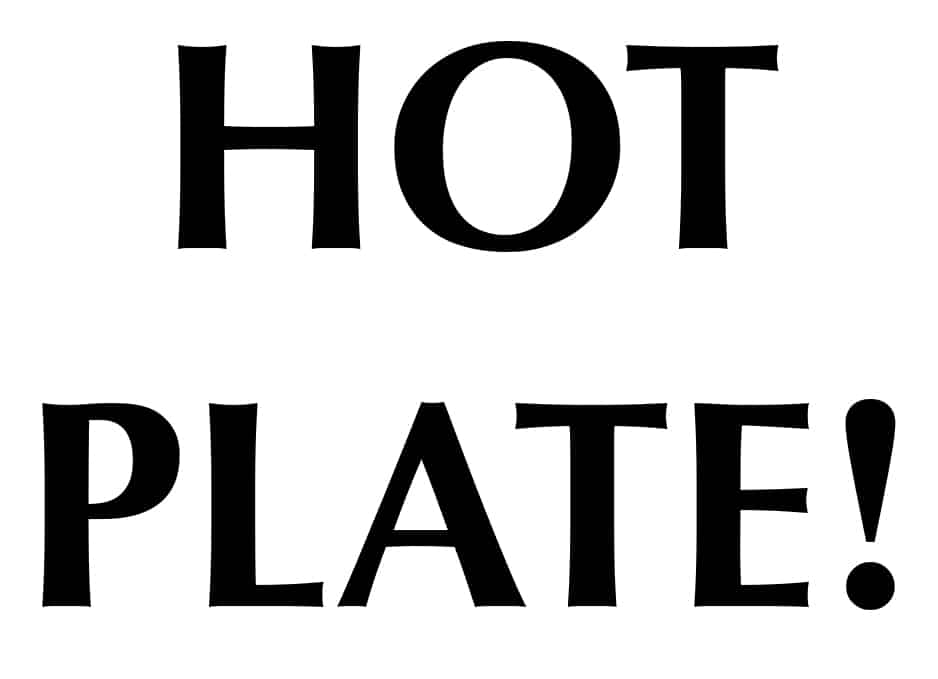 6pm – 8pm.
Alternates between HOT PLATE! and The Latin Mix.
HOT PLATE! Nueva música deliciosa features new release music in English and Spanish with DJs Gee and Alo every other Tuesday night. Don't miss the best new music curated for your listening pleasure — Mmmmmmm, delicious!!!
The Latin Mix: DJ Alo plays all-time Latin hits. The Latin Mix hour will make you shake your body with rhythms from the Caribbean, Spain, Central and South America. Aquí se habla Español.
This Show Can Be Sponsored By YOU!:
Contact sales@truetaosradio.com for more information on how to support KNCE 93.5.