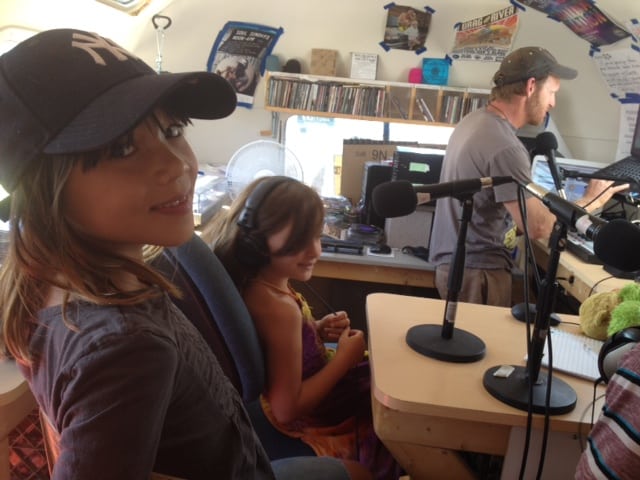 Saturday mornings 7am – 8am, Sundays 2pm – 3pm.
This show features live musical performances, poetry, humorous and educational segments created by kids ages 6-17 from 14 Taos schools, as well as classic kid's music from the last 50 years. With science activities from Twirl Taos, "nature nuggets" from the Field Institute of Taos, financial literacy segments by Centinel Bank and more, the kids are hosts and real stars of the show. Learn more at www.truetaoskids.com.
Comments
comments
This Show Can Be Sponsored By YOU!:
Contact sales@truetaosradio.com for more information on how to support KNCE 93.5.