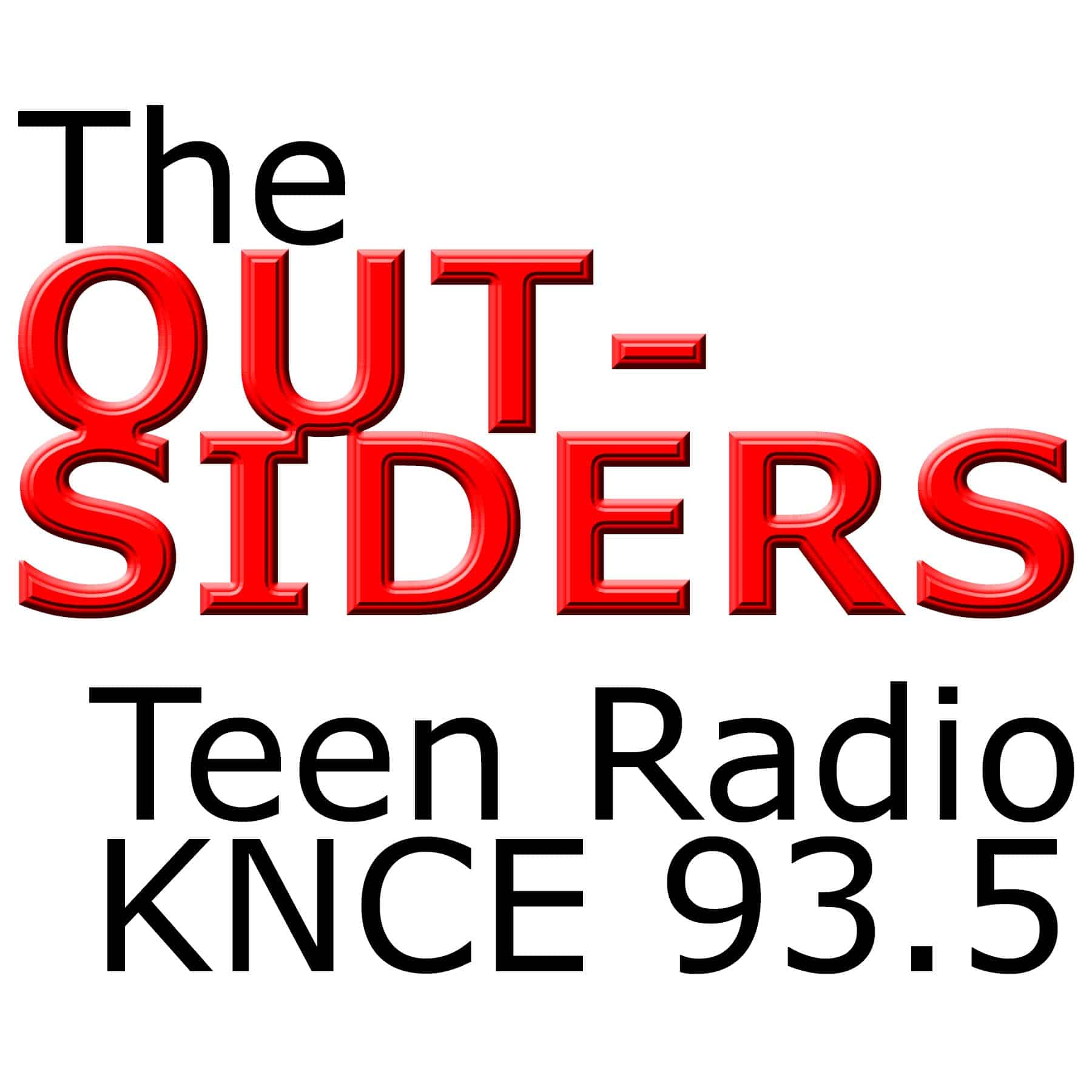 You never know what's going to happen when you give teenagers a radio show. Tune in to find out! There will be music and talk on The Outsiders — an experiment in grassroots youth radio!
Comments
comments
This Show Can Be Sponsored By YOU!:
Contact sales@truetaosradio.com for more information on how to support KNCE 93.5.