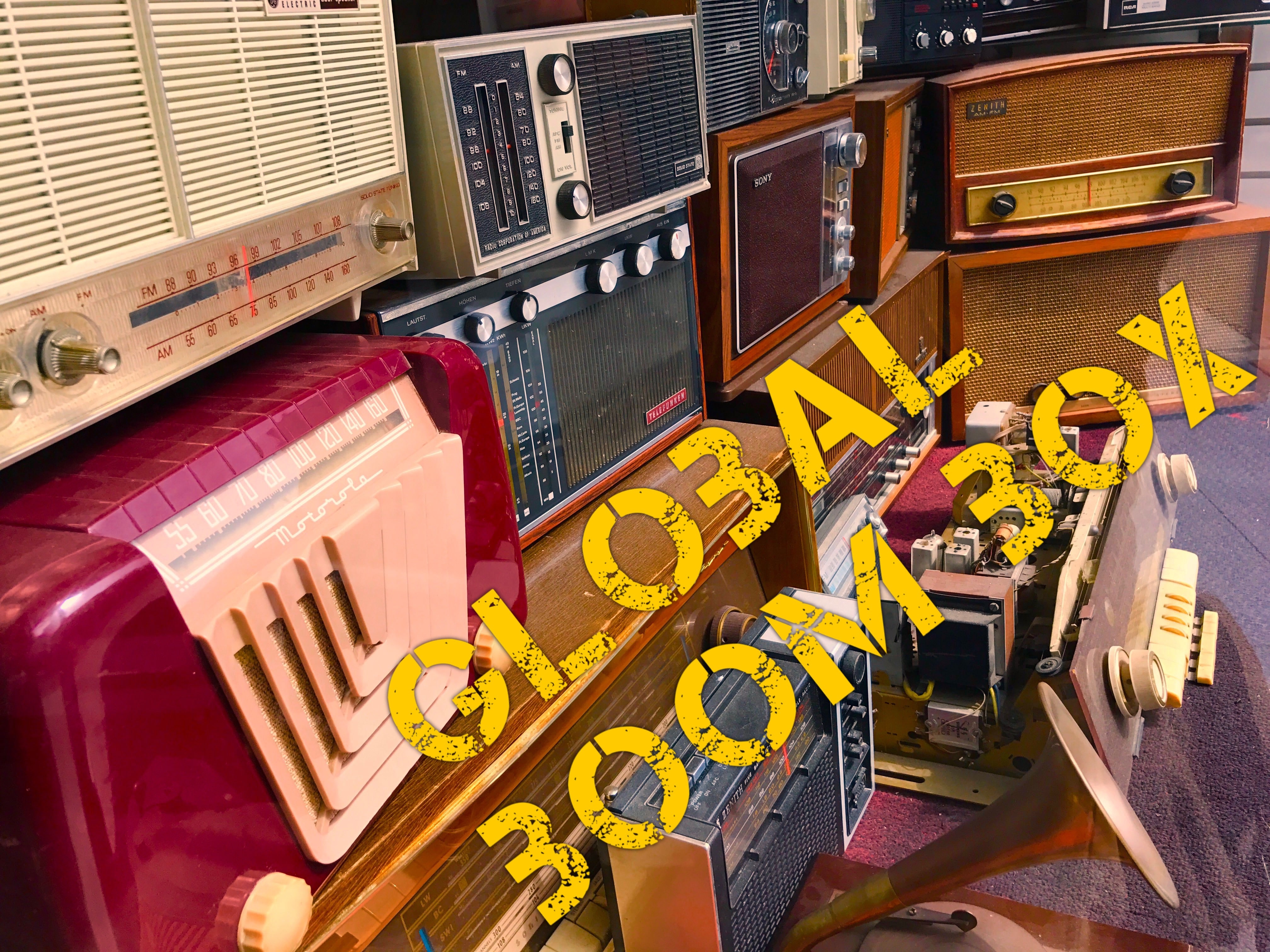 Every other Friday, 8 – 10pm.
The diggable sounds and full spectrum of World Punk.  World music with Punk Rock roots, and all the sounds in between. Some forgotten, some remembered, some overlooked, some just out! with host Goiyo Perez.
Comments
comments
This Show Can Be Sponsored By YOU!:
Contact sales@truetaosradio.com for more information on how to support KNCE 93.5.