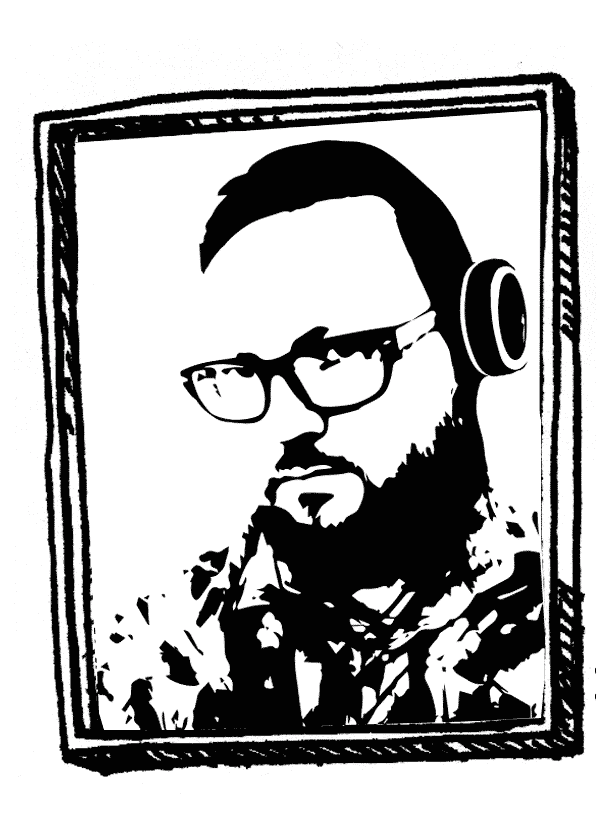 The Tonal Ranger Radio is an extension of The Tonal Ranger music column that appears regularly on Live Taos, written by Andy Jones. The show focuses on new releases and some of The Tonal Ranger's all-time favorites.
Comments
comments
This Show Can Be Sponsored By YOU!:
Contact sales@truetaosradio.com for more information on how to support KNCE 93.5.