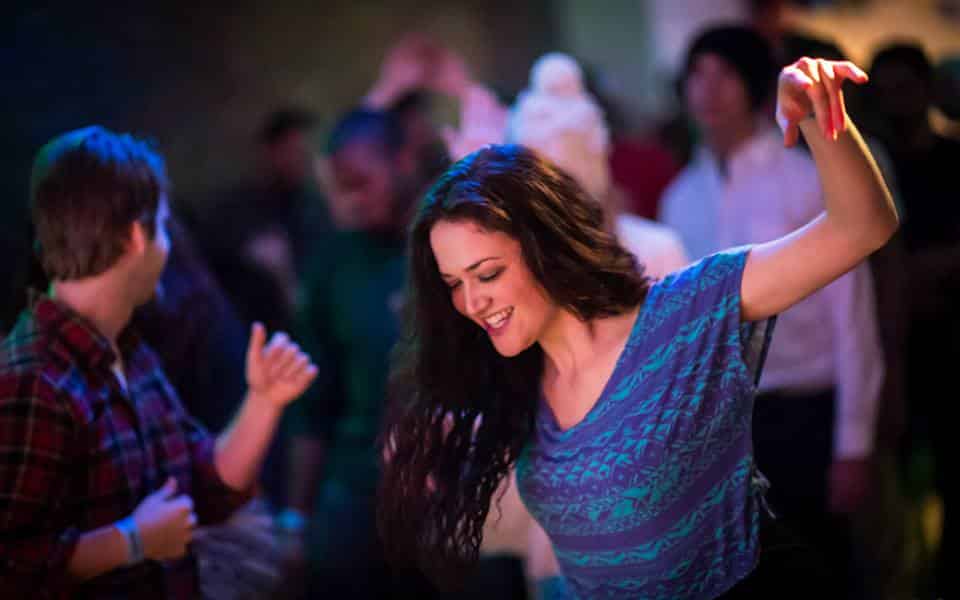 Broadcasting beats from around the globe, DJ and rhythm ambassador Julia Daye offers you a worldwide ticket every Tuesday 10 am – 1 pm.  Join us as we combine these delicious international sounds with lively creative inquiry, answering (or not) the question, What Are These Things?! with guests, poetry, AND of course, more music.
photo credit: Gilad Kfir Photography
Comments
comments
This Show Can Be Sponsored By YOU!:
Contact sales@truetaosradio.com for more information on how to support KNCE 93.5.