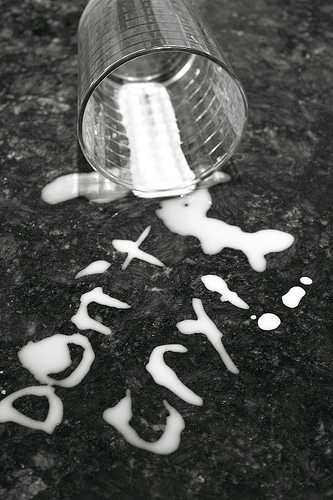 Alternate Sundays, 10pm – midnight.
spend a late sunday night with Heather Enders, who will attempt to cure the blues with some music you'd listen to when you're down in the dumps. from emotional hardcore/punk, to twinkly ambient sound, to quiet singer songwriter, to classic rock — she tries to play it all and take you back to a time when you were trying to make that perfect mix tape for the one who broke your heart.
Comments
comments
This Show Can Be Sponsored By YOU!:
Contact sales@truetaosradio.com for more information on how to support KNCE 93.5.