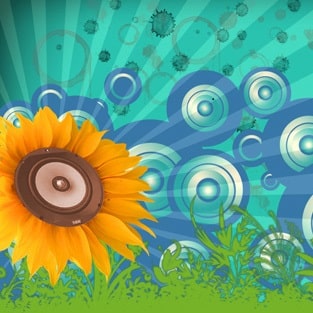 Deep grooves and flowing sounds of latin, tango, cumbia, reggae, dub, bossa, funk, hip-hop and more with your hosts Dr. Das and DJ Sunsets. International music to move your body and soul and make you feel good.  Get your weekend started right every Friday from 8pm-10pm.
Songs from artists like Gotan Project, Bajofondo, Bomba Estereo, Orishas, Buena Vista Social Club, Fort Knox Five, Yerba Buena, Thievery Corporation, Midnite, Tarrus Riley, Pink Martini and more.
We are a proud supporter of The Playing for Change Movement
Follow our Podcasts
Check us out on Facebook

Comments
comments
This Show Can Be Sponsored By YOU!:
Contact sales@truetaosradio.com for more information on how to support KNCE 93.5.