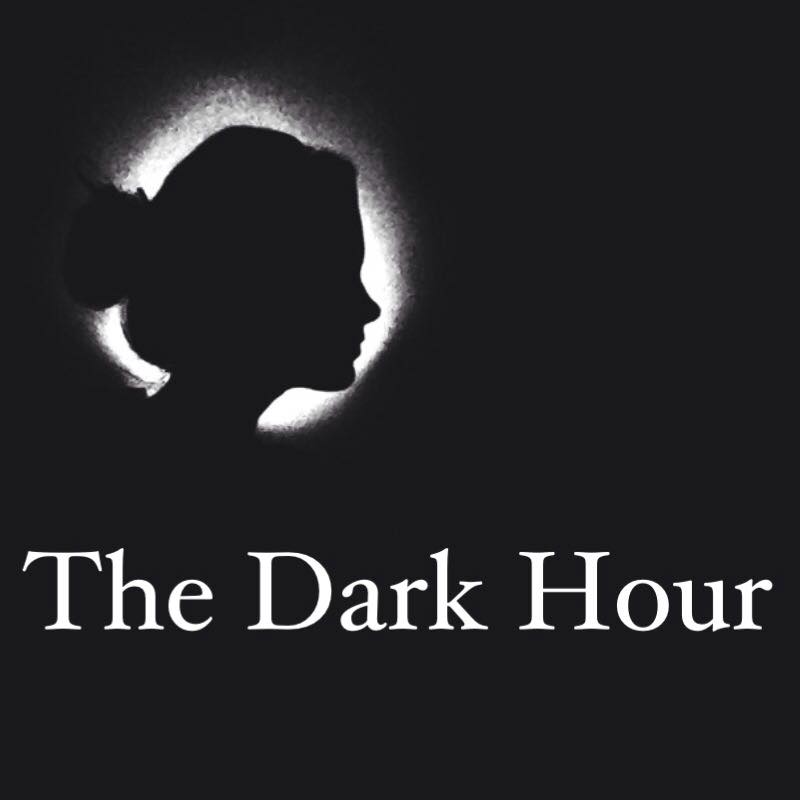 Sunday, 2pm – 3pm.
A rotating cast of Taos High School students: Payton, Eli, Drake, Emily, Dylan, and Sabina, performing mostly-original radio theatre.
Enjoy your Sunday afternoons the old fashioned way: turn on the radio and listen to a good story!
Comments
comments
This Show Can Be Sponsored By YOU!:
Contact sales@truetaosradio.com for more information on how to support KNCE 93.5.