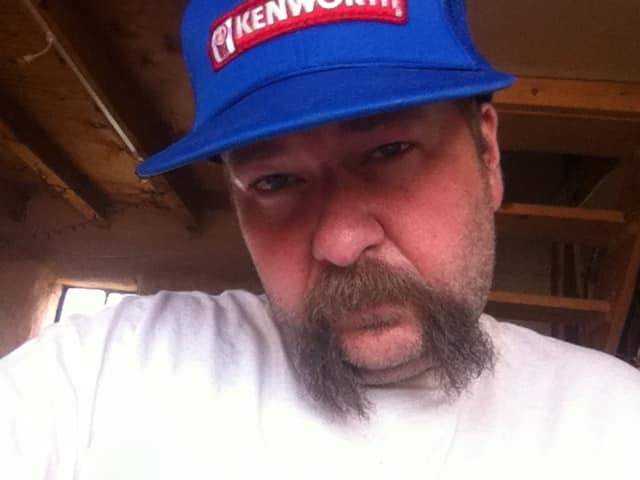 Alternate Wednesdays, 6pm – 8pm. Playing old school country, bluegrass and outlaw country songs. From Hank Williams to Truckstop Honeymoon, we will keep it lively. Searching for new and upcoming music, and featuring bands you might not have ever heard of.
Comments
comments
This Show Sponsored By: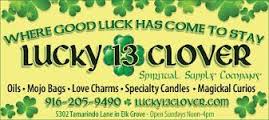 TAROT BY JACQUELINE/LUCKY 13 CLOVER
30-second read: Thanks to Tarot by Jacqueline for sponsoring Outlaw Country. Get an honest and insightful tarot card reading at TarotByJacqueline.com. Jacqueline has been reading for clients worldwide for over 18 years, and you will be amazed at the results and clarity of your tarot reading. See what the Universe has in store for you in matters of success, love, career and more! Order a reading today at www.tarotbyjacqueline.com or call 916-284-5552. That's www.tarotbyjacqueline.com. 15-second: Thanks to Lucky 13 Clover Spiritual Supply for supporting Outlaw Country. Lucky 13 Clover Spiritual Supply, at lucky13clover.com, offers traditional hoodoo, conjure, and spiritual products for love, success, money and more. Candles, anointing oil, herbs, mojo bags, curios and more at available online at www.lucky13clover.com.