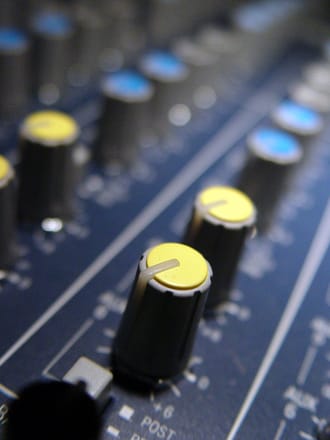 Mondays, 1pm – 4pm.
Raw rock attitude, ecclectic electronica, head bobbin' beats and the inspirational artists that influenced them all. A diverse mix of stimulating music for soul, body and mind, with M. Rikker.
Genres: Rock, Downtempo Electronica, Conscious/Instrumental Hip-Hop, Roots (Blues, Country, Americana, Jazz, Reggae)
Comments
comments
This Show Can Be Sponsored By YOU!:
Contact sales@truetaosradio.com for more information on how to support KNCE 93.5.