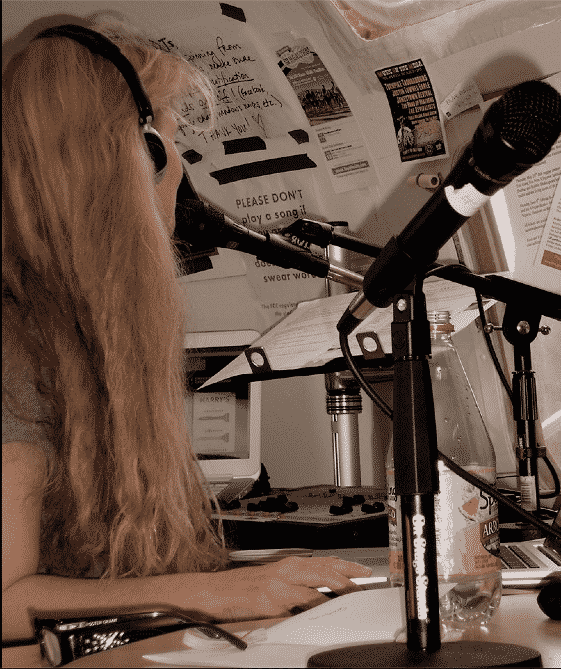 Fridays, 1 – 4pm.
Selections from 6 decades of that massive genre called rock n roll, peppered with its influences and offshoots! with Marina.
Comments
comments
This Show Sponsored By:
WABI SABI Free-Form Fridays is brought to you by Wabi-Sabi, a wonderful gift store on Paseo del Pueblo Norte across from Kit Carson Park in downtown Taos. Wabi-sabi is a Japanese aesthetic ideal; complex and subtle, Wabi-sabi expresses simplicity and natural beauty. The store is stocked full of beautiful gifts, including hundreds of items under $10. Find beeswax candles, tea and tea sets, silk kimonos, beautiful tree ornaments, Japanese hair accessories and dishware, local art and pottery, and so much more. Wabi-Sabi is open Monday through Saturday from 10 – 6, and Sunday from 11 – 5.