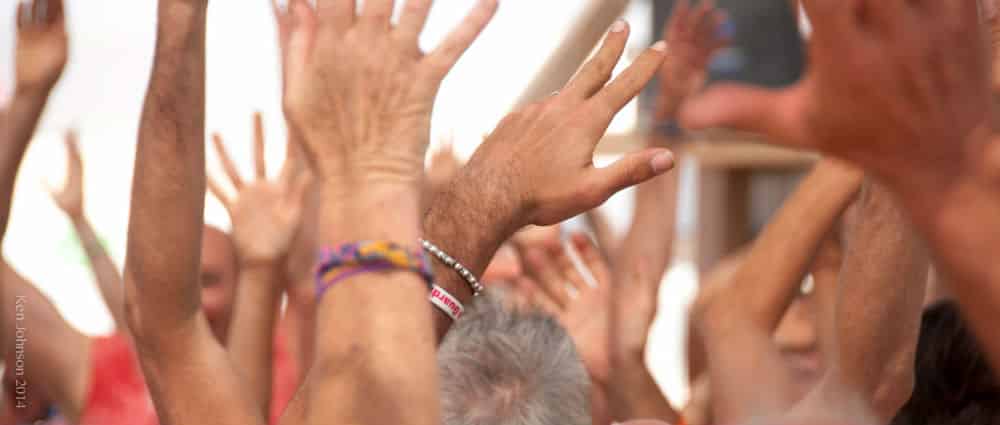 Mondays 11:00am-1:00pm
This music show with VisudhaBuddha and Misbehavin' Raven depends on their mood when they wake up.  Drawing from many genres – world, folk, country, rock, blues, jazz, new age, electronica (Thus All Over The Map!) – be prepared to be surprised, delighted, moved, amused and sometimes annoyed.
follow on facebook:  www.facebook/livingroomgrooves
os.
Comments
comments
This Show Can Be Sponsored By YOU!:
Contact sales@truetaosradio.com for more information on how to support KNCE 93.5.